What We Offer To Highest
Quality Services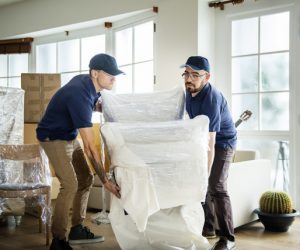 HOUSE MOVERS
Handling your own move can be a wise financial decision, self-serve moving is becoming more and more popular for apartment and small house moves. Box carefully to limit potential damages.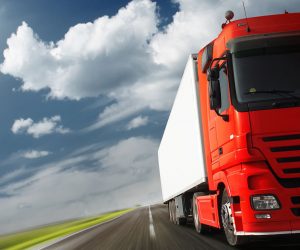 AUTO SHIPPING
Drive off with the right auto shipping. Sometimes your move will also involve shipping one or more of your vehicles, especially if you are relocating to another state or even out of the country.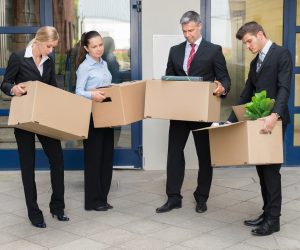 OFFICE MOVES
Business owners are certainly no strangers to moving their offices once or several times during their years in business, from cheaper rents to relocating to an area with better infrastructure.
FAMILY RELOCATION
Whether it is a move across town or across the country, relocating your family can be challenging on a number of fronts. Moving Maestro can help ease the burden for loved ones with our tips.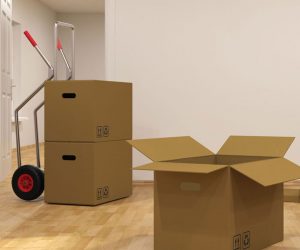 STORAGE / PACKING
Part of the moving process involves the proper packing and in some cases storing of goods until they can be unpacked in a new home or business. Preparation time is key in packing properly.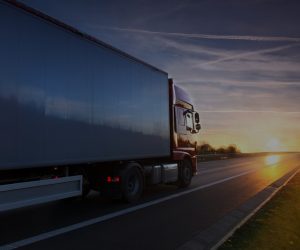 TRUCK RENTALS
Drive off with the right truck rental. While bigger or longer distance moves will likely involve hiring a moving company, shorter moves oftentimes mean a truck rental with a vendor you can trust.