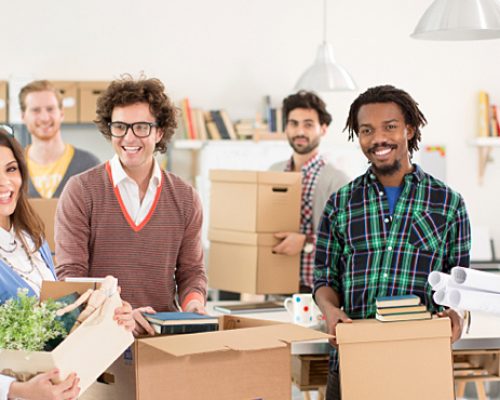 Business owners are certainly no strangers to moving their offices once or several times during their years in business.
From cheaper rents to relocating to an area with better infrastructure and opportunities for growth, those running companies are always looking for opportunities to grow their businesses.
AVOID DISRUPTIONS TO YOUR BUSINESS
With that in mind, how do you properly move your office without providing for a major disruption of daily business?Among the ways to go about this:
Office moves do not have to be difficult despite a temporary disruption in business. Pull your team together and work as a unit to get the job done.