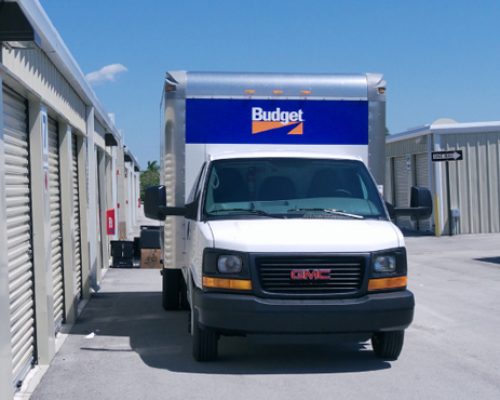 STORING YOUR VALUABLES DOESN'T HAVE TO BE STRESSFUL
For many people, moving ranks right up there with visiting the dentist, doing taxes, and going back to work after a relaxing weekend. So, how can you make your moving experience a little less stressful and a little easier on the wallet?
Whether you are moving yourself, you and your family or your small business operations, finding the right storage units is as important as taking care of changing your personal information when life finds you going from one location to another.
According to the U.S. Census Bureau close to 36 million people nationwide changed locations between 2012 and 2013. With all those moves, no doubt not everyone was able to easily move their possessions from one locale to another without putting some items in storage for a few weeks, months or even longer.
BOX CAREFULLY, LIMIT POTENTIAL DAMAGE
Given the fact that you have a plethora of things to do with a move, taking a little bit of time to research where your stuff may be temporarily located is something that should never be taken for granted.
To explore this subject a bit further, here are two scenarios that can play out: In order to lessen the chances of having damaged items when you pack and in some cases store them, keep the following in mind:
Now, wouldn't the research time have been worth it?
Obviously no two people moving will have the exact same storage unit needs.
That said, among the most common options are: outdoor storage (keep in mind that some do not offer climate controlled conditions, therefore take note of what you put in them), indoor storage units (also check the climate control feature for proper ventilation), portable storage, business storage units, vehicle storage, RV and/or boat storage, self-storage, mobile self-storage and motorcycle storage.
Last but not least, check the security features for the storage unit of choice.
After getting the move behind you, the last thing you want is finding out that someone else got their hands on your goods. When it comes to moving storage, make sure your move is as stress-free as possible. Besides, you can save the stress for wondering whether or not your cable person actually shows up when he or she says they will.