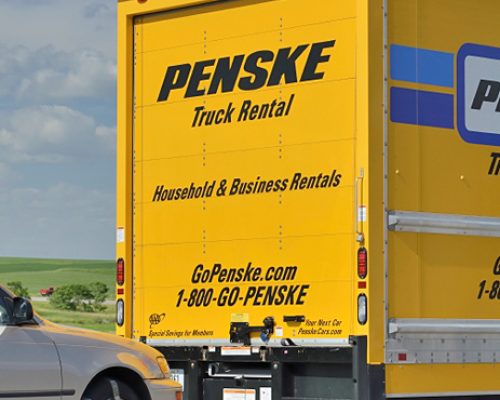 DRIVE OFF WITH THE RIGHT TRUCK RENTAL
While bigger or longer distance moves will likely involve hiring a moving company, shorter moves oftentimes mean a truck rental.
According to a 2010 report from Worldwide ERC, the typical professional residence move costs nearly $12,300 (a move that is all but entirely handled by professional movers). If you have the option to do the move on your own, you can certainly lessen the expenses.
One way to go about that is getting family and friends to help with the move.
RESEARCH AND MOVE AT THE RIGHT TIME
In the event you decide to opt for a truck rental, remember these tips:
Although choosing to move on your own with friends and family can lead to a bit of a stiff back and some elbow and knee pain, the savings can ultimately lead to a bigger wallet or purse.